...for the animals, planet, you.
FREE SHIPPING ON EVERYTHING SITE WIDE
the best GIFT FOR BOOK LOVERS THIS CHRISTMAS
A book box filled with everything you need for the perfect self treat, delivered to your door every single month.
the best book subscription box in the uk

BOOK LOVER SUBSCRIPTION BOXES:
The Book and Pamper Box is designed to give you everything you need for the perfect night in. Perfect for someone who deserves a little bit of me time. 
Don't judge a book by it's cover!
The Box of Books is a mystery book subscription box filled with mystery books. 
Our Book and Pamper subscription box for young adults contains all the same goodies as our adult box but with a highly rated, surprise young adult book. The perfect bookish gift for the teenager in your life! 
Our children's book subscription box is perfect for readers aged between 9 and 12. This surprise book subscription will make your child fall in love with reading. 
/** * @var $module \Ucraft\Module */ ?>
Jasmin

I get the pamper box. Honestly nothing bad to say. I get books I usually wouldn't usually get for myself (which was the reason I get the box) I've found a couple less known authors that I really enjoyed and will be reading more of their work. Any issues (very minor) are resolved quickly, some of the fastest response times out of any customer service I've contacted. The beauty products are interesting, feels like a treat to use something new.
Definitely good value for money.

Ella

The best subscription box. I love getting my monthly book box! Every product I've got so far has been amazing, all beautifully packaged. Such a brilliant idea and I would recommend this if you love reading or just want to get back into reading again. Wonderful vegan treats and beauty products!

Rachel

Got as a birthday gift for my mum. She absolutely loved the books chosen and the birthday bookmark included. The 3 books all related to the genres chosen. The books come via royal mail making it easy. The ability to buy a 3, 6 or 12 month subscription makes it a really good birthday present.

Liza

Excellent customer service, quick delivery and after you have given them your genre in book choices, the books they send are spot on what I would read! Excellent company who I am definitely keeping my subscription with!

RB

I subscribe monthly to the book box. Receive a lovely book, some nice vegan chocolate (arguably has been really good brands and good size), a bookmark, 2 tea bags, and a self care item. I pay a bit extra to receive an extra chocolate item and self care and so far have been pleased. The value of the self care items is usually high (I've looked the items up before) and they are such a nice treat. I also feel a lot of thought goes into these boxes. At christmas the tea was spiced and the chocolate was inspired by the holiday season (peppermint). I love this company and I love that they're a small business that supports animals.

Keziah

It's great to have a book-ish surprise in the post! I love that all the snacks and goods included in the boxes are vegan too - it caters for a lot of allergens and encourages people who might not think about eating more plant-based foods to try new things. The books are good too as they're not ones that you've probably heard of and therefore already read, but still a good range of choices!

For each purchase on our website (including each monthly subscription box), a donation will be made to a local animal rescue organisation. 
Click here to find out who we have raised money for so far.
WHY WE HAVE THE BEST BOOK SUBSCRIPTION BOXES IN THE UK: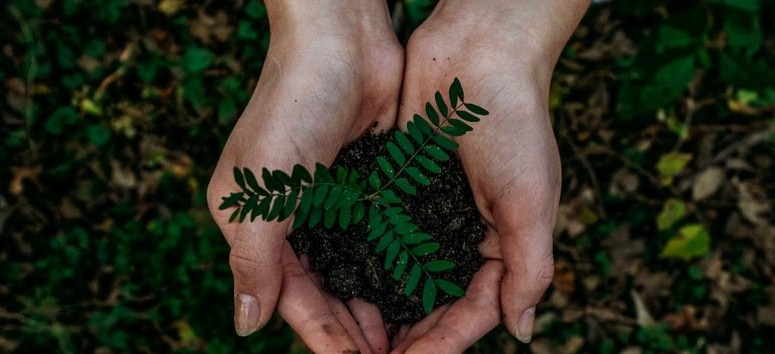 We use new books - for that lovely new book smell, but they have all been rescued from going to landfill or being pulped. 

We try to use brands that are sustainable and have recylable packaging where possible.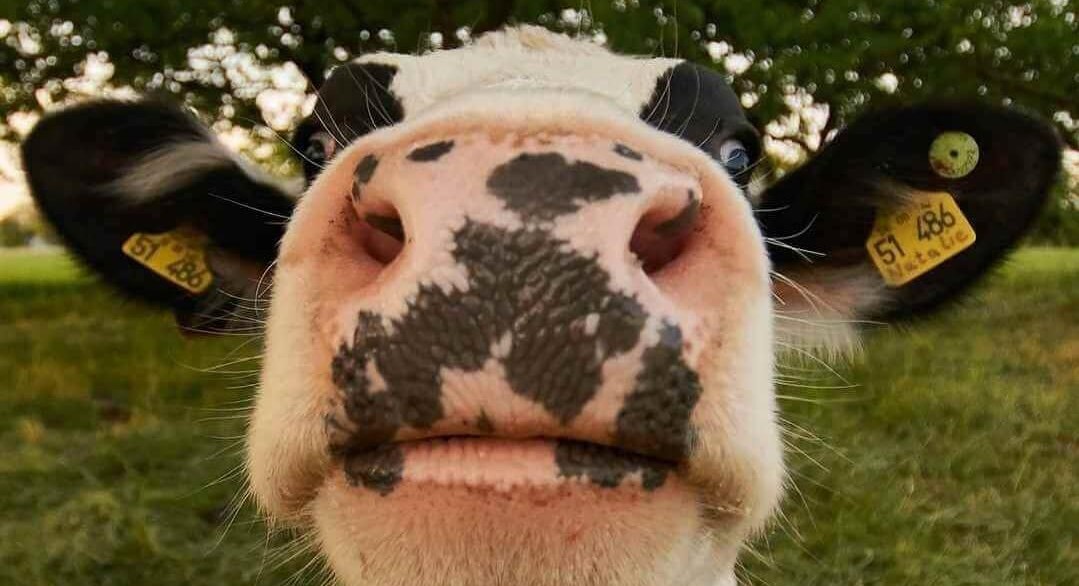 We donate to local animal rescue charities on your behalf for every single order placed

All the treats and snacks in our book boxes are vegan friendly (which the cows are really thankful for)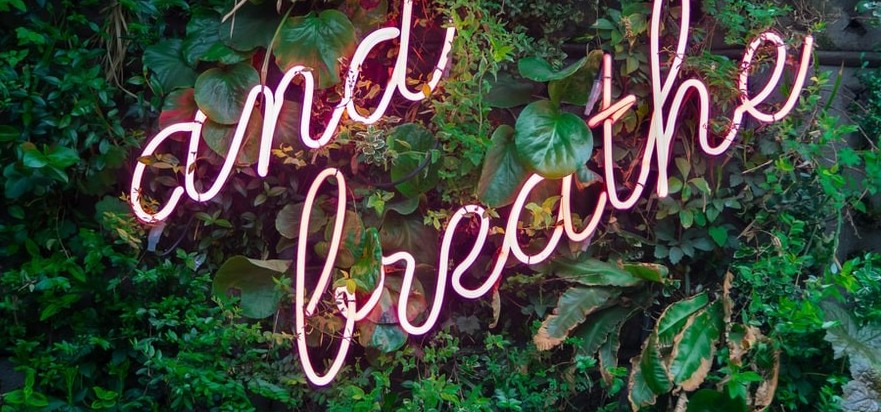 We believe that it is vital to take a break and make time for yourself away from those screens. Our book subscription box provides essentials needed for that all important self treat and a bit of lovely escapism. 

We are extremely good value for money (as we are regularly told!)
Everything on our website is vegan friendly and each purchase rasies money to save animals.
This includes our best-selling Book and Pamper vegan subscription box which contains a different vegan chocolate and cruelty free pamper product each month - making it the perfect gift for vegans.
Not vegan? Whether you are vegan yourself, buying a gift for a vegan, or just someone that is open to exploring some great tasting treats, our book boxes are for EVERYONE. Vegan chocolate used to have a bit of a reputation, many a time have we heard "I would go vegan but I can't give up chocolate!" 
Well, we are here to let you know that times have certainly changed recently, and there are so many AMAZING tasty vegan chocolates out there now.
Our Book and Pamper vegan subscription box contains a different surprise vegan chocolate each month, so is a great way to explore different brands and suss which ones are your favourite. We'll have you ditching that dairy in no time 😉